Our Pricing
Focus your time doing something other than finances.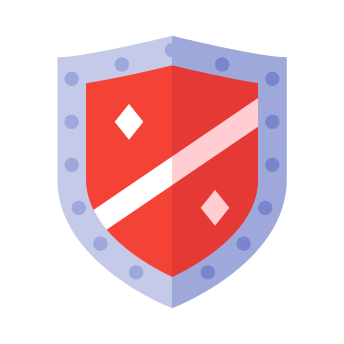 We're HMRC compliant
We're up to date on everything relating to the 'Making Tax Digital' scheme for HMRC.
We will let you know if you need to do anything differently.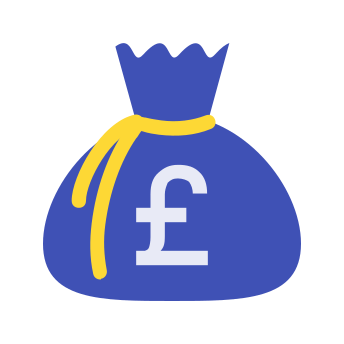 We don't charge for VAT Returns
Track your VAT returns through MTDsorted
Submit directly to HMRC for your current period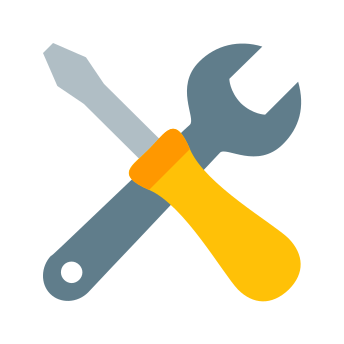 Built for simplicity
We want to make everything simpler for those who want to do it themselves.
Making your finances easier without the cost.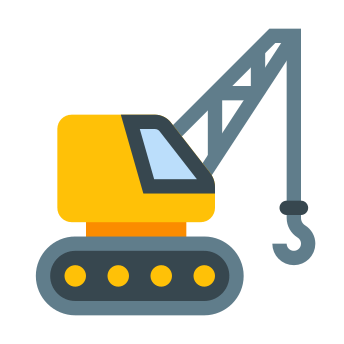 We're constantly improving
We're always updating our platform to make it the best it can be.
Let us know if we can make something easier for you, we're all ears!
Straight forward pricing to help making everything easier.
You're able to switch plans at any time.
£15
Per month
Plus plan
Your company will get full access to our entire platform, with no limitations.
We'll give you a 30 day free period to test out our Plus features.
FREE
Lite plan
Your company will get full access to our bridging software and some access to our full accounting system.
It's that simple.
We don't change our prices very often, but if we do you'll continue to pay the price you originally subscribed for.
Feature breakdown
Tax Returns (Bridging)

Available Now!

File VAT Return with HMRC

Overview your HMRC payments and obligations.

Notifications for when your VAT return is due or filed.

Import your VAT Return from a spreadsheet.

Keep a history of all VAT Returns
Bookkeeping Plus

We're working on this!

Track sales and purchases

Import your sales or expenses from a spreadsheet

Automatically generate your VAT Return.

Track payments from your business bank account
Not available for all business bank account providers.

Track your customers and store payments against their account

Generate invoices for your sales that can be printed or emailed directly to customers.
Your Team
Invite your entire team Plus
Audit all changes within your platform Plus
Free plan restricted to seeing latest 25 activities.
Email Support
Priority support for Plus users
Our Service
Automatic hourly backups of your data
We'll keep your data safe - so you don't have to worry.
Not sure which plan is right for you?