Get in touch
Have questions? We're here to help!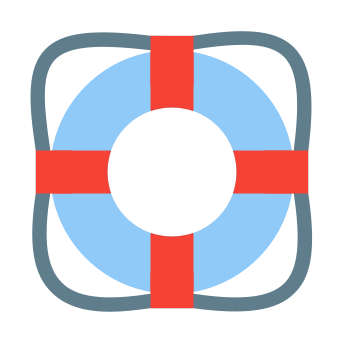 Our support team is ready to help with any queries!
We'll be able to help you with any questions about your account.
We'd love to hear about any issues and assist in getting them resolved.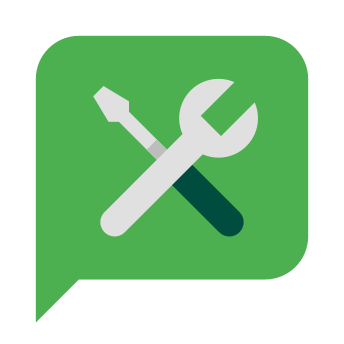 Have a question before you upgrade your account?
Our sales team are happy to discuss which of our Paid plans is right for you.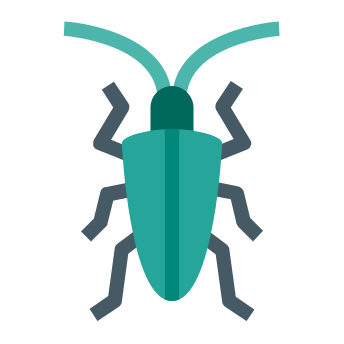 Found a pesky bug in our platform?
Our platform team are here to improve the whole MTDsorted platform.
We excel at finding bugs and squashing them, and we're always wanting to hear if you're having any issues.