Manage merchants and customers
Effortlessly manage your business contacts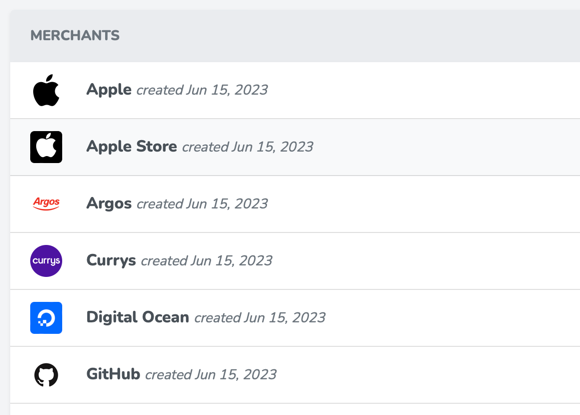 Streamline Customer Management
Our VAT bookkeeping software simplifies the process of managing your merchants and customers. From organising contact details to tracking spending, our platform provides you with a comprehensive and user-friendly toolset to enhance your customer relationships.
Customer Spending Insights
Gain valuable insights into your customers' spending habits. With our software, you can easily track and analyse each customer's expenditure with your business. This data-driven approach empowers you to make informed decisions and tailor your services to meet your customers' needs.