Fully take control of your digital tax.
The HMRC compliant
accounting software

without the cost.
We're working on this!
We're not quite ready to launch this yet, but we're getting it ready as quickly as we can!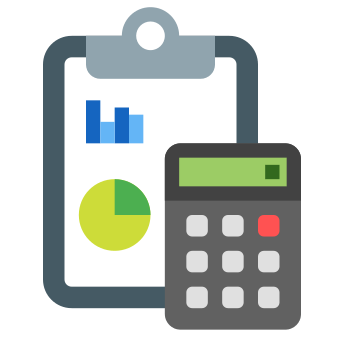 Track your finances
Keep track of your business and stay up to date with everything your business is using.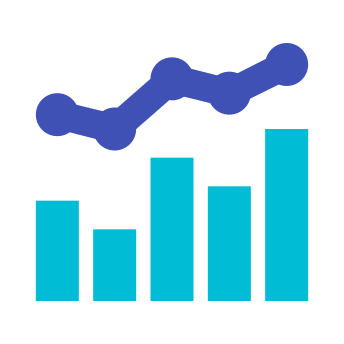 Business Overview
See an overview of your business and track your spending over time.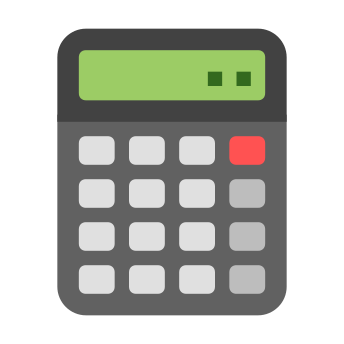 Automatically calculate VAT
Generate your VAT Return using the information already tracked, then submit directly to HMRC through MTDsorted.
'Making Tax Digital' compatible software
See your existing VAT Returns, payments and submit any new VAT returns directly to HMRC, without leaving MTDsorted.
What we offer
MTDsorted gives you the tools to take complete control over your business taxes.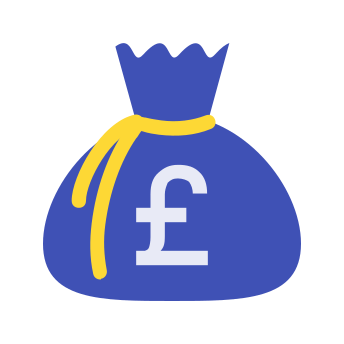 Smart pricing
We don't charge ridiculous pricing. We have two plans, and both offer you free VAT return submission.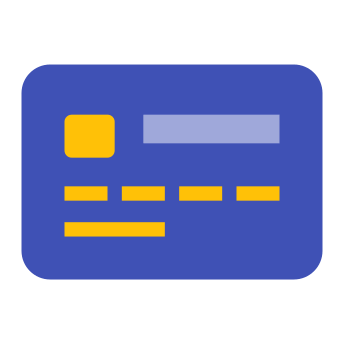 Track bank transactions
Link your business bank account to automatically import your payments.
Build a customer profile
Link up your customers transactions to build a profile on their spending.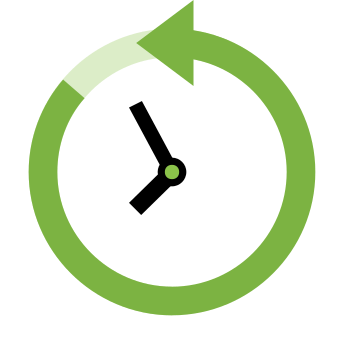 Complete History
See full details about your VAT submissions, including ones before you registered through MTDsorted.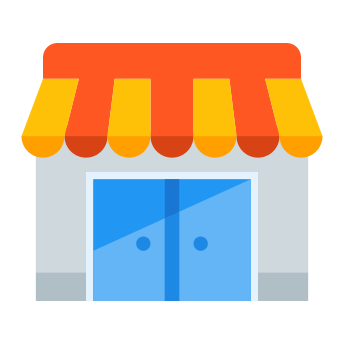 Built for small businesses
Our tools are built for businesses who want a new way of submitting their returns.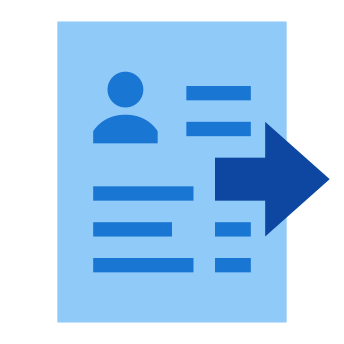 Submit directly to HMRC
Submit your VAT return directly to HMRC without leaving MTDsorted, when you're ready.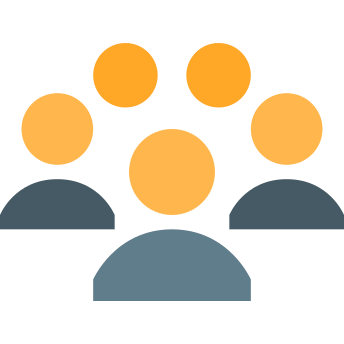 Invite your team
Invite your entire finance team to the platform to make submitting easier.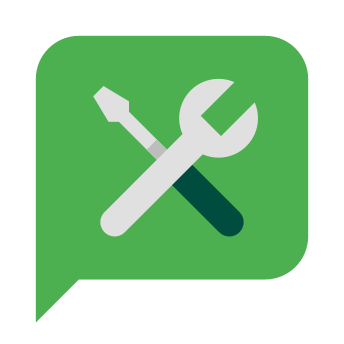 Super fast support
We guarantee you an initial response within 24 hours, meaning faster resolution should you need us.
Do you charge per VAT Return submission?
No! It costs us nothing to submit your VAT return, so why should it cost you anything different.
Can I send invoices to my clients?
You're able to send invoices and track payments directly through MTDsorted, this however is only available on our Plus plan.
Do you offer a free trial?
We give all our customers a free 30 day trial on our plus plan. If you only need our lite plan, just downgrade before the end of your trial.
Get MTDsorted and start tracking your business.
MTDsorted is beautifully designed making it easy
to take control of your digital tax.
Get Started